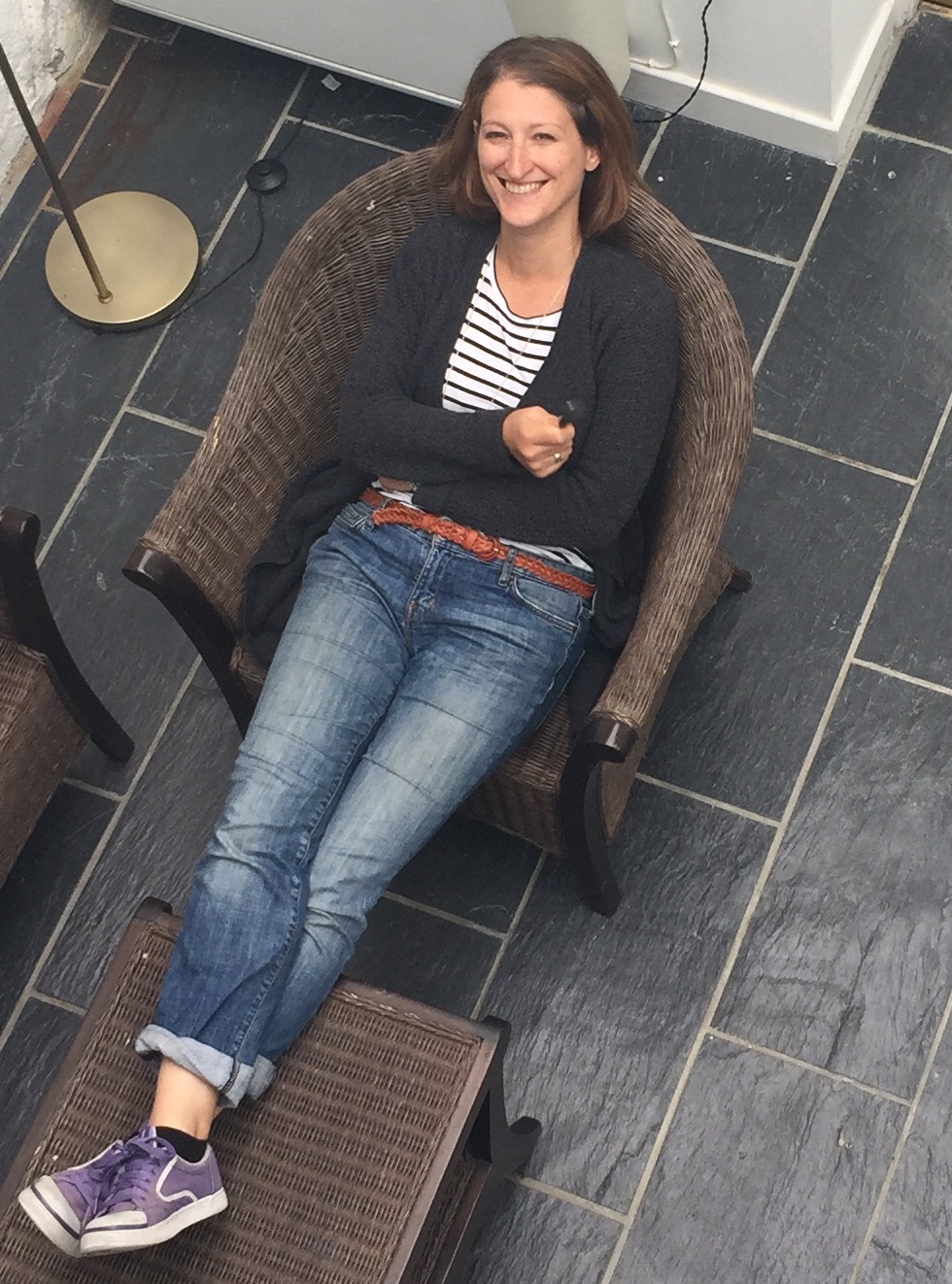 About the tutor: Julie Cohen


Julie Cohen is the bestselling, award-winning author of over 25 novels. Her books have sold over a million copies worldwide, and she has twice been selected for the Richard and Judy Book Club in the UK. Her Sunday Times bestselling novel TOGETHER has been translated into eleven languages and optioned for television adaptation; THE TWO LIVES OF LOUIS & LOUISE was long-listed for the Polari Prize and has been optioned by Enderby Entertainment as a feature film. Her first historical novel, SPIRITED, was published in July 2020 and was shortlisted for the Goldsboro Books Historical Romantic Novel Award and longlisted for the History Writers' Association Golden Crown Award.
As a creative writing tutor, Julie has taught for Jericho Writers, Cornerstones, Penguin Random House, Hachette, The Guardian, Literature Wales, and is currently a Sessional Lecturer in Creative Writing at the University of Reading. Julie runs an oversubscribed literary consultancy which has helped many writers go on to be published. She is a Vice President of the Romantic Novelists' Association and in 2020 won their Inclusion Award. She is a founder of the RNA Rainbow Chapter for LGBTQ+ authors, and a Patron of literacy charity ABC To Read. You can find her on Twitter as @julie_cohen and on Instagram as @juliecohenauthor.
Creative and practical
You'll start this course with nothing but a pen and paper, or an open computer document, and a coin. And you'll end it with a fully-fledged, rounded character, who you can use in a story. Along the way, you'll practise the techniques of great character creation, from the ground up.
Julie will take you step by step in this fun, interactive workshop that's designed for writers at any stage of their career—from beginners to bestsellers.
Julie has given this workshop to hundreds of writers in person, and now it's available online for you to access from home. Once you enroll, you'll have 90 days to view the course as many times as you like—all you need is a coin, and something to write with!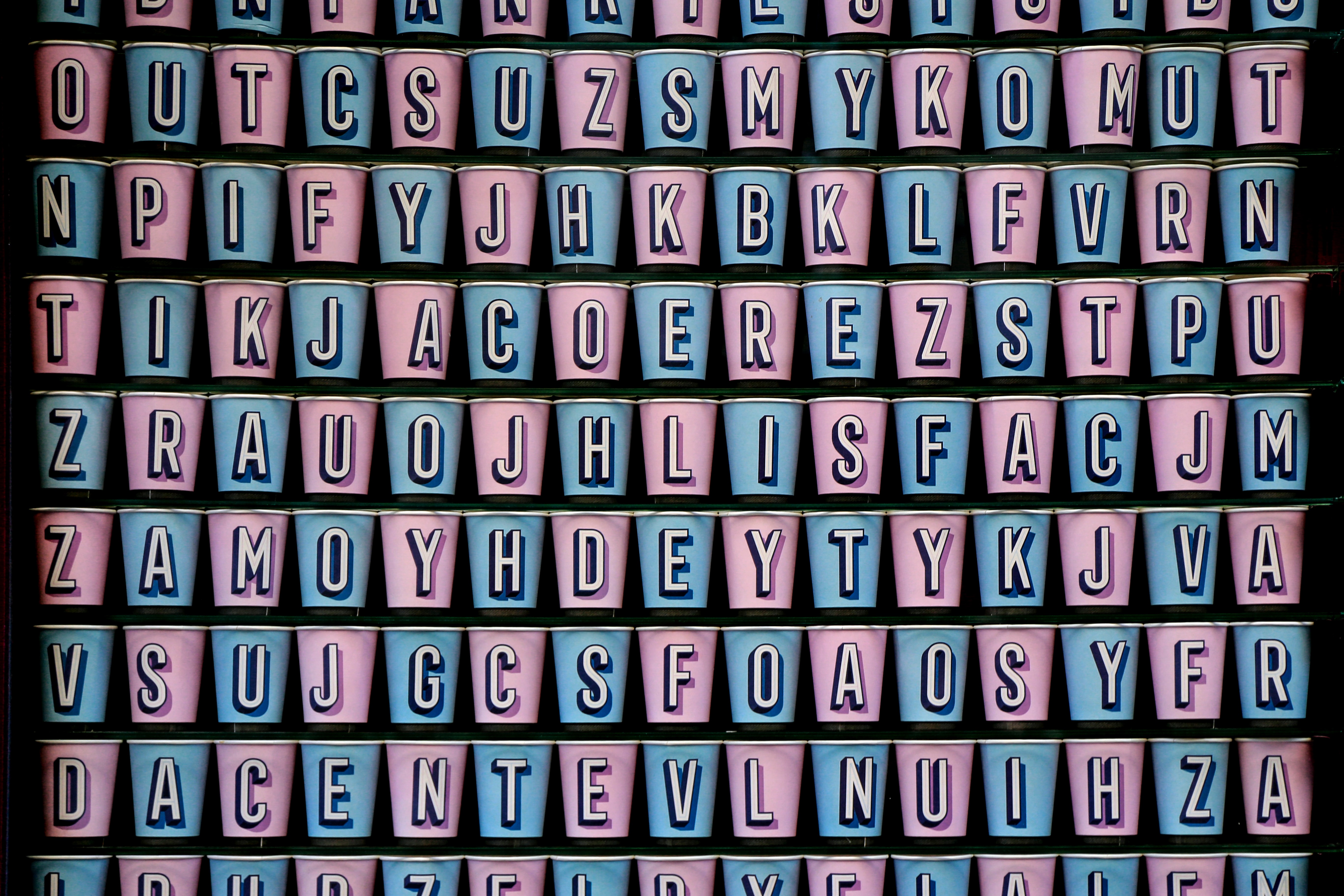 This course is designed to make YOU create, learn, and practise.
Julie will give you exercises to do, building a character from the outside in...and you can do the course as many times as you like.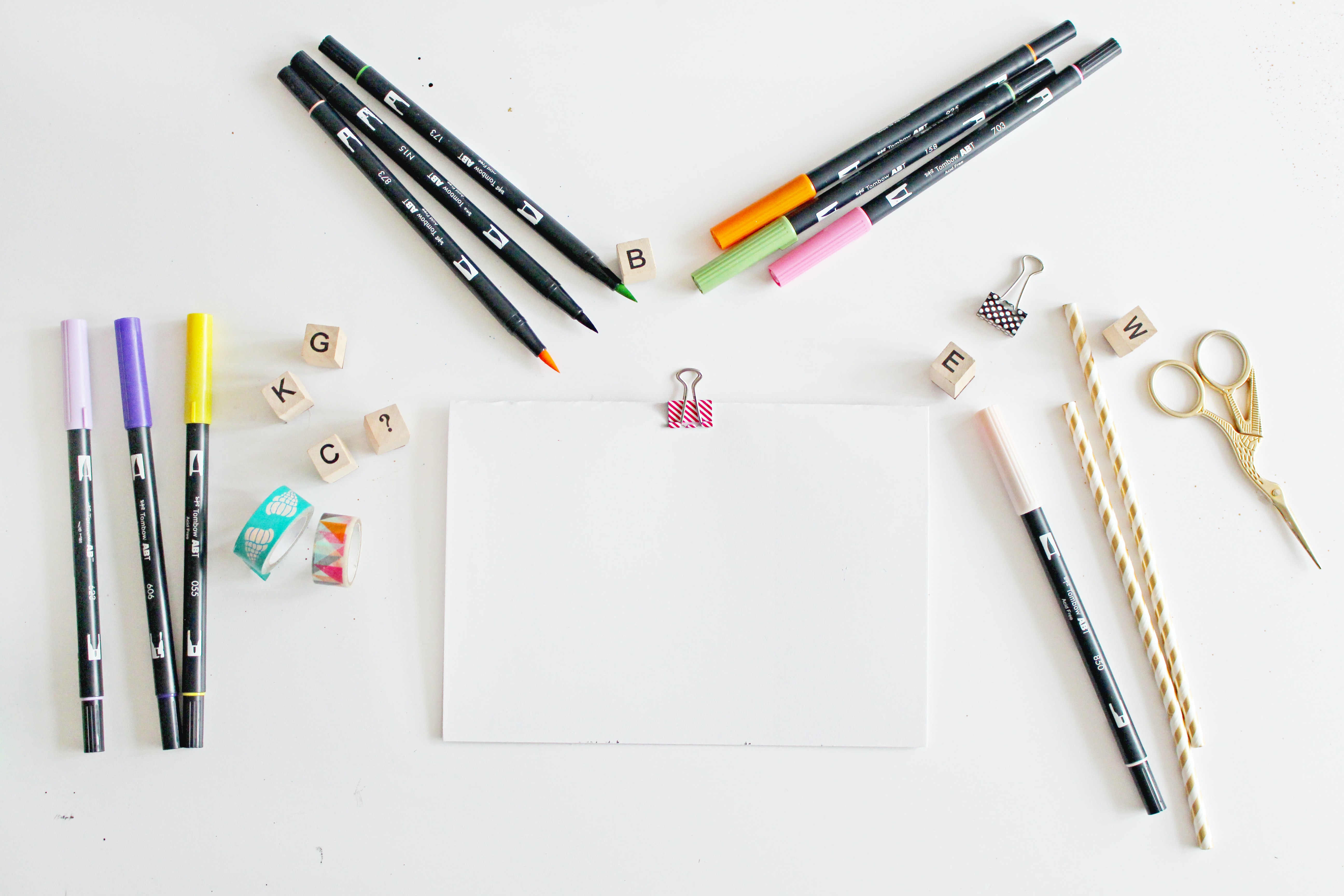 'I highly recommend Julie Cohen to anyone who wants to develop as a writer. I've been on several of Julie's courses and each time learned a huge amount, leaving with new skills and knowledge that very much improved my writing. Whenever anyone asks me about writing courses or tutors, Julie Cohen is the person at the top of my list.'
—Sunday Times bestselling novelist A.J. Pearce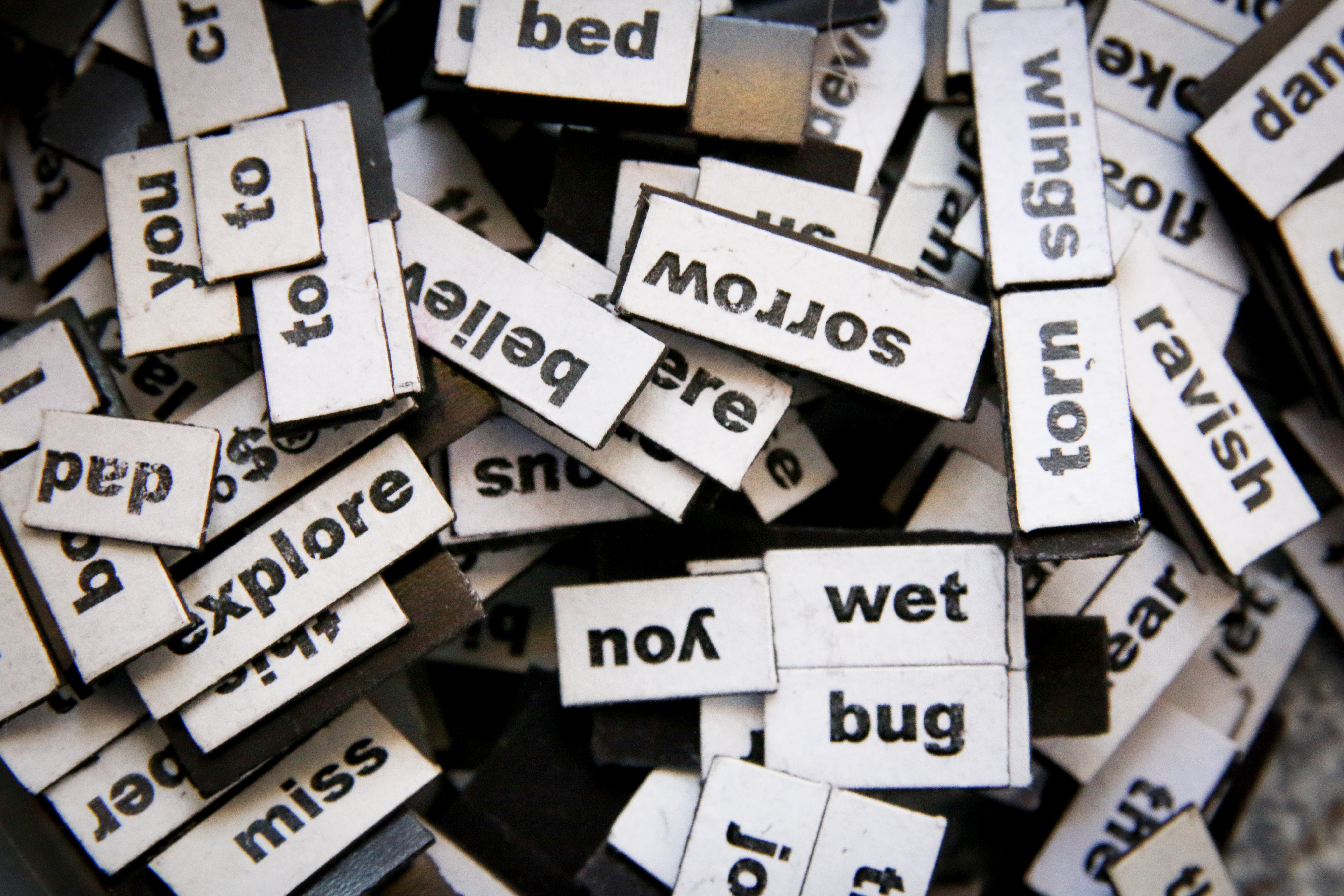 You'll start with random elements and in seven steps, you'll assemble a believable, compelling character.
Everyone's outcome is different and unique!
Q: Is this course for beginners only?
A: No! This course is fun for writers at all stages of their career, from beginners to multi-published authors.
Q: Is this course only for people who write novels?
A: Although the course is designed for novelists, it's useful for anyone writing any characters—in screenplays, scripts or short stories. You could even use the techniques to develop your skills in portraying real people in your non-fiction.
Q: Do I need to have a work-in-progress?
A: Nope. This course helps you create a character from nothing. You can use that character in a new story, or put them in a work-in-progress...or you can just learn from the techniques you've practised.
Q: How long is the course?
A: There are seven steps (like it says in the title), and some of them take longer than others. When I do this course in person, it usually takes 90 minutes. But you can take as long as you like.
Q: Do I have to do the course all at once?
A: You can, or you can do it in smaller chunks—or you can leave it and come back to it later. You'll have access for 90 days. (And if you need access after that—contact Julie and she'll give you a discount to re-enroll.)
Q: What's your refund policy?
A: If you've completed less than 30% of the course and you decide it's not for you, get in touch and you'll receive a full refund. But we hope you'll keep going because the as the course progresses, you'll get deeper and deeper into your character and learn more and more.
Q: What materials do I need for this course?
A: You need something to write with, and a coin. It doesn't matter what coin. Nickels, 50p pieces, Euros, priceless antiquities—any one will do. (Maybe not priceless antiquities.)
Q: Do I need to have read Julie Cohen's novels to do this course?
A: No. But you should, because they're really good!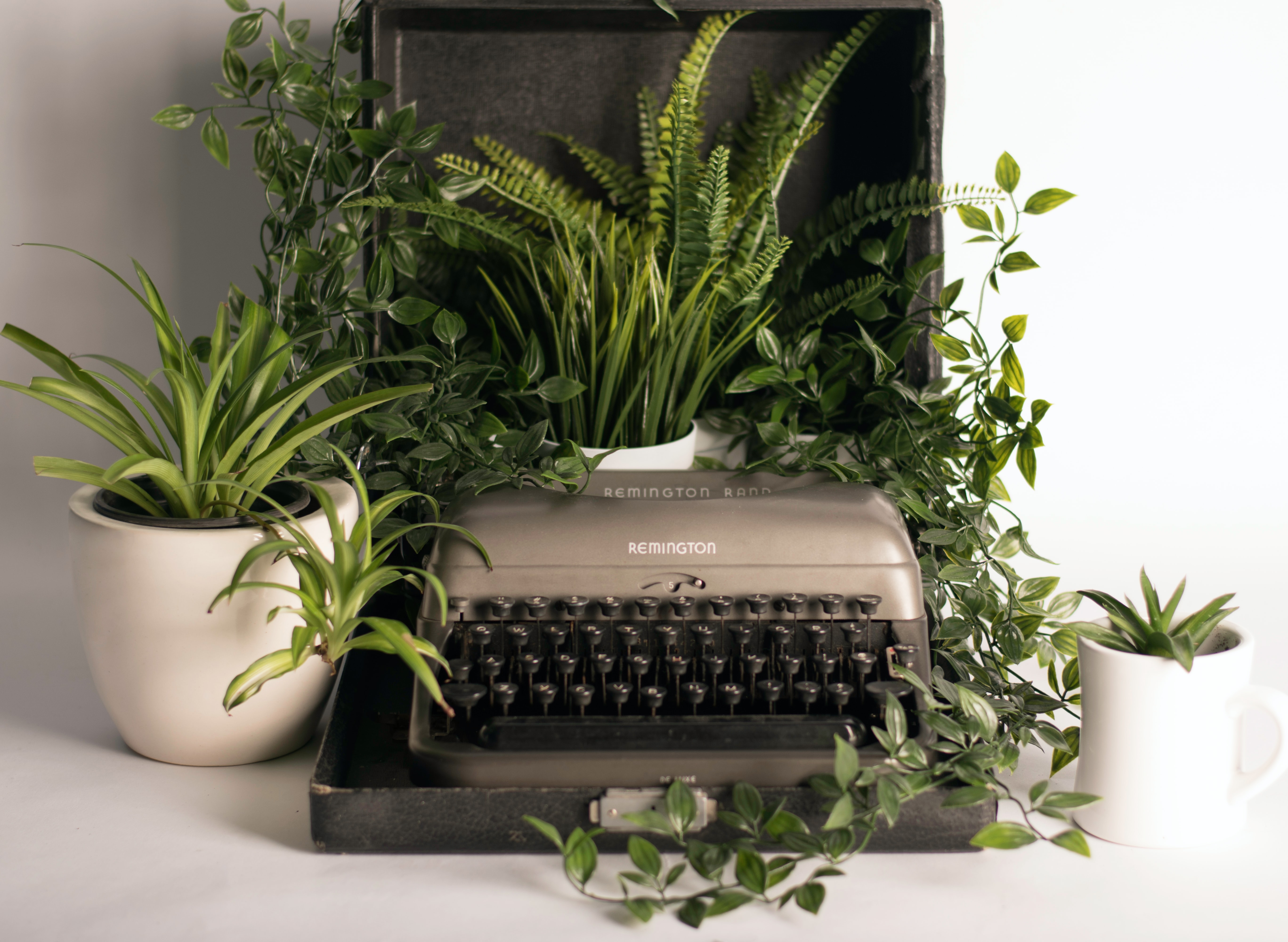 More in Novel Gazing
Try some of Julie's other courses in Novel Gazing...or keep an eye on her social media for news of in-person courses and retreats.
Twitter: @julie_cohen
Instagram: @juliecohenauthor
Check your inbox to confirm your subscription